Erika Swan
Vice President, Global Brand Strategy and Transformation, Reebok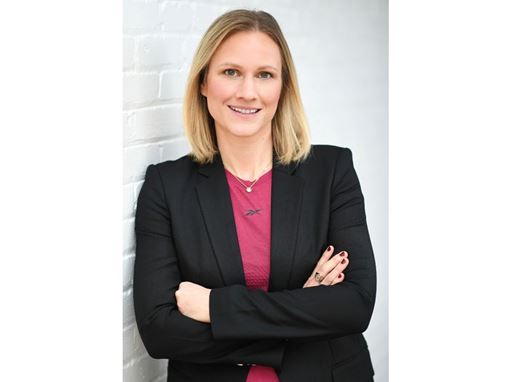 Erika oversees Global Brand Strategy, the Transformation Office and Business Operations at Reebok, responsible for enabling the creation of the world's best fitness products and operational excellence. She leads strategic initiatives and supports horizontal product and process innovation. Erika reports directly to Reebok President, Matt O'Toole. She serves on the Reebok executive leadership team as well as well as the adidas Extended Leadership Group (ELG).
Erika is an experienced leader with a long history in the sporting goods industry. She is passionate about people and sustainability, believes in creativity and collaboration to improve business results. In her career, she has worked in Operations Strategy, Project Management, Sourcing and Product Development.
Erika has been with adidas since 2004. Most recently, she served as VP of Accessories and Gear Sourcing in Hong Kong. In this position, she managed 64 suppliers across 15 countries with a team of 100 sourcing professionals and created a dynamic environment for the A&G team. She has also served the company as VP Sourcing Operations Apparel, optimizing development and production allocation for 300 + million pieces of Apparel globally.
Erika holds a BSc in Textile and Apparel Management from University of Applied Sciences Niederrhein, Moenchengladbach, Germany, and an MBA in International Management from the University of Philadelphia.
Erika is passionate about knitting, and to keep balance, enjoys running, hiking and yoga.
CONTACTS
Dan Sarro

Corporate Communications

United States

+1 781 401 4443
MORE FROM EXECUTIVE BIOS
SUBSCRIBE TO RSS FEED
XML