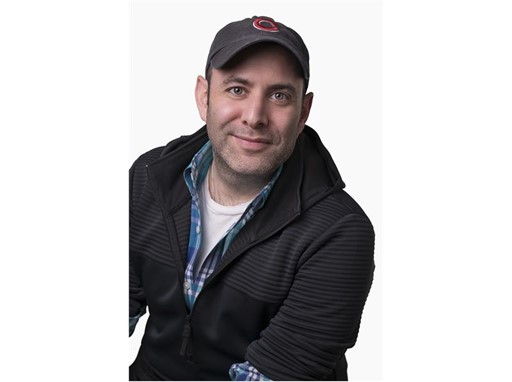 Vice President, Global Digital, Reebok
Matt oversees Reebok's global digital strategy and leads its e-Commerce business. This includes leading the DBC team as they define and implement a transformational global digital agenda for the brand. He is a member of Reebok's executive leadership team and reports directly to Reebok President Matt O'Toole.
Matt's 18+ years in retail and 16 years in digital, give him a unique perspective on the industry. With a deep commitment to his team and consumer-driven mentality, Matt has installed a long-term framework for sustainable growth, while achieving consecutive high double-digit growth in the digital space. Matt and his team work to accelerate revenue growth, increase Reebok's digital brand presence, and grow brand interaction with the consumer through new and emerging digital channels. Prior to joining Reebok, Matt was Vice President of Digital Experience at Barnes & Noble.
Matt holds a BA in Psychology, Business and Anthropology from Washington University in St. Louis. Colorado-born, he has had a lifelong love for sailing, has been practicing yoga for 12 years, and loves dogs. He is an avid traveler.
CONTACTS
Dan Sarro

Reebok - GLOBAL

United States

+1 781 401 4443
MORE FROM EXECUTIVE BIOS
SUBSCRIBE TO RSS FEED
XML