Matthew B. Blonder
Vice President, Marketing & Digital Brand Commerce, Reebok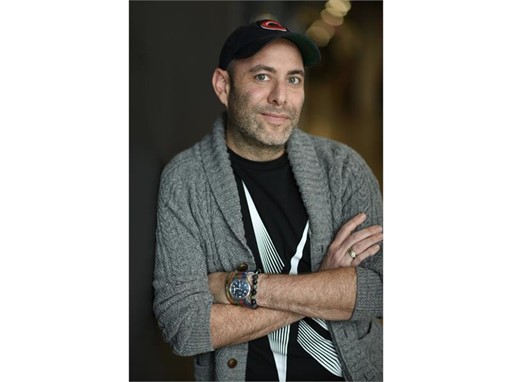 As Vice President, Marketing and DBC, Matt Blonder oversees Reebok's global marketing and digital strategy, as well as the e-Commerce business. Matt is a member of Reebok's executive leadership team and reports directly to Reebok President Matt O'Toole.
Since joining the brand in 2017, Matt has built a framework for sustainable growth and delivered significant impact. Some of his accomplishments include the overhaul of Reebok's digital consumer experience and complete redesign of Reebok.com, as well as the launch our first loyalty program, 'Reebok Unlocked.' As a result of this consumer-driven focus, the US digital business has achieved consecutive high double-digit growth.
With 18+ years across retail and digital, Matt has a unique perspective in the industry. At Reebok, he is implementing a progressive digital-first marketing model, which will enable Reebok to move faster and speak to the consumer in a more impactful way. Matt has also made contributions beyond his remit in his short time at Reebok – as an advocate for diversity and inclusion, Matt established our LGBTQ employee resource group (Colorful Soles) and is an executive sponsor. Prior to joining Reebok, Matt was Vice President of Digital Experience at Barnes & Noble. 
 
Matt holds a BA in Psychology, Business and Anthropology from Washington University in St. Louis. Colorado-born, he has had a lifelong love for sailing, has been practicing yoga for 12 years, and loves dogs. He is an avid traveler.
CONTACTS
Dan Sarro

Corporate Communications

United States

+1 781 401 4443
MORE FROM EXECUTIVE BIOS
SUBSCRIBE TO RSS FEED
XML