Neal Taylor
Vice President, Global Market Interface, Reebok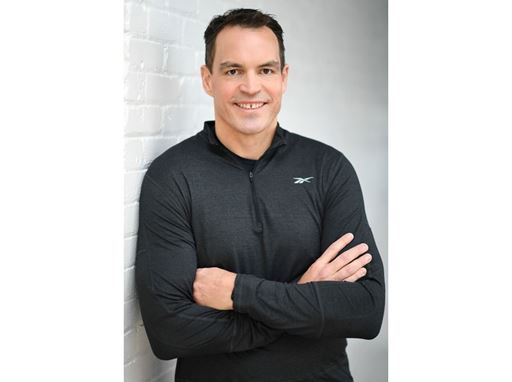 Neal Taylor is Reebok's Vice President, Global Market Interface, responsible for ensuring consistency in product, communication and marketing across the globe. He serves as the head liasson between markets' business and marketing activation leads with global. He is a member of the brand's senior leadership team and reports directly to Reebok President, Matt O'Toole.
Since joining Reebok in 2007, Neal has held several leadership positions including Vice President, Brand Direction U.S., Vice President Go-to-Market and also served as the interim General Manager of the Classics Business Unit. Earlier in his career, he worked in sports marketing and oversaw the execution of events including the Olympics Games, UEFA Champions League and various marathons in Asia and Africa. Simultaneously, he also played professional rugby.
Neal holds a Bachelor of Arts from the University of Manchester. He lives with his family in Dover, Massachusetts.
CONTACTS
Dan Sarro

Corporate Communications

United States

+1 781 401 4443
MORE FROM EXECUTIVE BIOS
SUBSCRIBE TO RSS FEED
XML