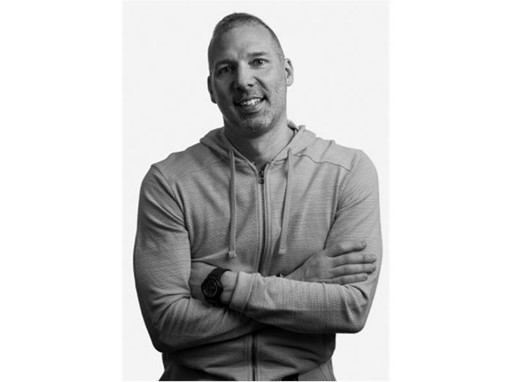 Vice President, Performance Business Unit, Reebok
Todd leads Performance Business Unit, which includes running and training strategies. Todd is responsible for implementing a new strategy, resulting in 6 years of consistent growth. He is a member of Reebok's executive leadership team and reports directly to Reebok President Matt O'Toole.
A 28-year Reebok veteran, Todd has held many positions within the brand including product development and manufacturing, product merchandising, and sports and entertainment marketing, all by starting his way up from the mailroom. Todd has work in the U.S. and overseas, including an assignment at the company's Korean Development Center managing the materials production process of high profile product before coming back to the U.S. as Director of Basketball and Marketing.
Prior to his current role, Todd headed up Reebok's Global Sports Marketing Division, overseeing budget, activation, contracts and relationships with more than 700 athletes and artists including Allen Iverson, Yao Ming, Peyton Manning, David Ortiz, Jay-Z, 50 Cent, Lil' Wayne, and Nelly.
Todd holds a BA in film and television from Ithaca College and still writes screenplays in his spare time. He is married to wife Jennifer and has two children, son Peyton (8) and daughter Sophia (6). He's an avid boxer and basketball player.
CONTACTS
Dan Sarro

Corporate Communications

United States

+1 781 401 4443
MORE FROM EXECUTIVE BIOS
SUBSCRIBE TO RSS FEED
XML