Tom Burrow
VP, Digital Brand Commerce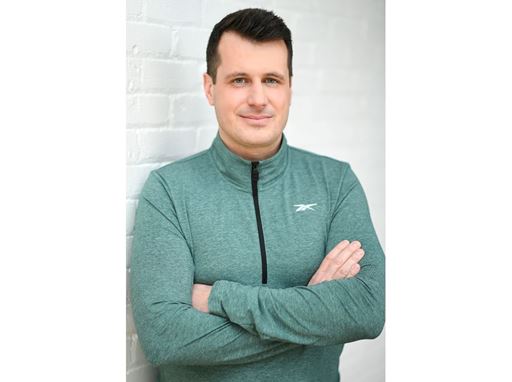 As VP, Digital Brand Commerce (DBC), Tom oversees Reebok's global digital strategy, as well as leads the e-Commerce business and Global Digital Experience. Tom is a member of Reebok's executive leadership team and reports directly to Reebok brand president Matt O'Toole.
Tom joined adidas in 2015 to lead the Mobile team, he then progressed to lead .com Experience for adidas in Germany where he was responsible for defining the vision for adidas.com and reebok.com.
Tom joined Reebok in 2018 leading digital experience, where he created a new Reebok.com experience strategy, launching a new web site in 2019 with a focus on the product experience and connected storytelling together with launching the 'Reebok Unlocked' membership program. He was then promoted to the Vice President Digital Brand Commerce position.
Prior to adidas, Tom spent two years at the Global Airline Emirates in Dubai leading Web and Mobile Experience where he launched the airline's first app presence. He also spent eight years working for Umbro, the Nike Affiliate Soccer Brand based in the UK where he held progressive roles before leading digital for the brand.
Tom holds a BSc in Business Information Systems from Sheffield Hallam University. He is married and has two children. Tom is an avid runner with several marathons under his belt, and an occasional Crossfitter.
CONTACTS
Dan Sarro

Corporate Communications

United States

+1 781 401 4443
MORE FROM EXECUTIVE BIOS
SUBSCRIBE TO RSS FEED
XML