Bold New Reebok Campaign Inspires People To Honor Their Bodies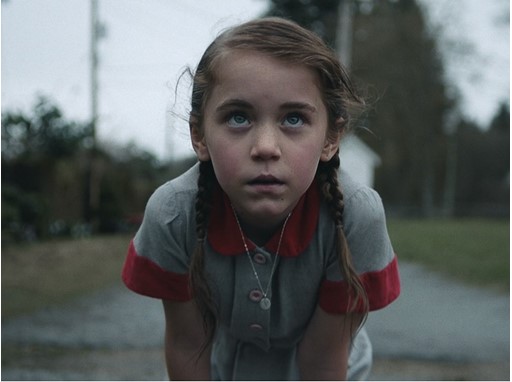 CANTON, Mass. – April 28, 2016 – Today global fitness leader Reebok launches '25,915 Days', a striking and provocative campaign reminding people that they have, on average, 25,915 days to live – a finite amount of time to push their limits, overcome every obstacle, and to honor the body that they have been given. The campaign is a continuation of the Reebok Be More Human marketing platform, a rally cry for people to live up to their full potential, and continues the global fitness brand's mission to change how people perceive and experience fitness.
A moving 60-second film launches the international campaign. '25,915 Days' chronicles one woman's lifelong commitment to physicality, specifically her passion for running, celebrating her life in reverse, from her golden years back to birth. The film charts her journey through life as she pushes to be the best version of herself physically, mentally and socially, from tackling a Reebok Spartan Race today, to earlier in her life running on a trail, streaking across a college campus and defeating a young male adversary in a childhood race.
The campaign also marks a compelling new chapter for the Reebok Be More Human social & digital experience (Reebok.com/CountYourDays) that allows users to calculate their potential number of remaining days, based on averages of age, gender and location. Visitors can share how they are planning to honor their bodies and their days remaining by sharing personal accomplishments through #HonorYourDays and posting a customizable photo to Instagram, Twitter or Facebook.
Reebok has also created a rich content ecosystem across all digital platforms to encourage people around the world to use their days, and bodies, to their full potential. The campaign provides powerful food for thought by visualizing where you are on your journey through life.
CONTACTS
Dan Sarro

Corporate Communications

United States

+1 781 401 4443

Andrea Nirsimloo

M&C Saatchi Sport & Ent.

United States

andrea.nirsimloo@mcsaatchi.com

646-619-2813