New Reebok ZigKick Tactical line re-engineers elite fitness technology in tactical footwear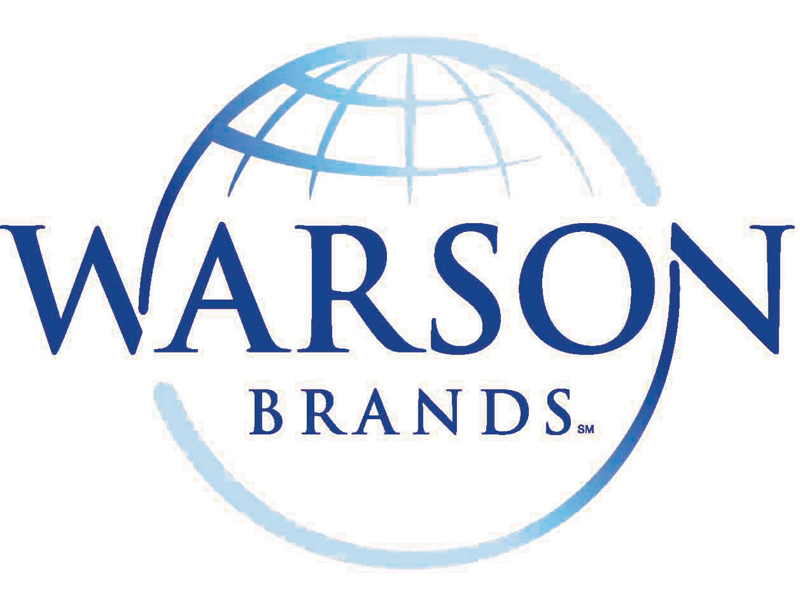 St. Louis, MO (September, 2015) Warson Brands, official licensee of Reebok tactical footwear, introduces the new Reebok ZigKick Tactical line of 8-inch and 6-inch boots. Built to meet the extreme demands of law enforcement professionals, the new Reebok ZigKick Tactical line is engineered for performance, comfort, and durability. Reebok'sZigTech, an elite fitness technology developed by Reebok fitness experts, is a unique zigzag foam midsole designed to flex like an athletic shoe, absorb heel shock, and provide energy return under the most punishing conditions.
"We combined our years of military and tactical boot expertise with Reebok's ZigTech elite fitness technology and created the ultimate footwear for law enforcement," says Jim Maritz, CEO Warson Brands.
The ZigKick Tactical eight-inch side zip boot (RB8845) and six-inch side zip boot (RB8630) both feature the new removable Reebok
FootFuel™ injected EVA cushion footbed, providing arch support, stability and motion control, along with vented airflow zones to cool your feet with every step. Lightweight mesh uppers with moisture-wicking nylon mesh lining provide additional air circulation to keep feet cool. A slip-resistant rubber bottom and TPU heel stabilizer help keep feet planted where you want them. 100% non-metallic construction enablesZigKick Tactical boots to be worn in security environments. Electrical hazard protection provides a secondary source of protection from live circuits, wires or highly charged electrical equipment.
"Reebok Zig is a proven program," says Bill Mills, President Warson Brands, "recognized nationwide as a high performing, comfortable, durable technology. It's a thrill for us to be introducing it to the tactical market." Reebok military and tactical footwear is available through select duty uniform retailers throughout the United States. For more information, visit www.ReebokWork.com​.
CONTACTS
Charlie Claggett

-

United States

cclaggett@warsonbrands.com

(314) 754-0382