Spring/Summer ZPump Fusion 2.0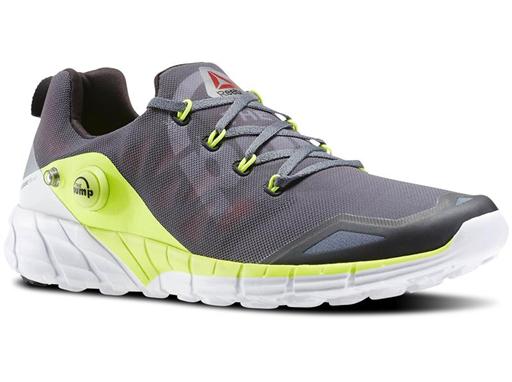 Introducing Reebok's most adaptive shoe, the ZPump Fusion 2.0 is a single shoe with infinite number of custom fits.
The Pump technology inflates the air-filled bladder to support your foot. With each individual pump, the air fills all the empty spaces helping to customize the fit of the shoe that supports any unique shape and or foot size.
The new lightweight and seamless PowerFrame keeps the air-filled bladder closer to your foot to help improved lateral support and enhanced locked-in fit.
The ultra responsive Carbonated Foam offers a soft, lightweight cushioned ride.
CONTACTS
Lindsay Durr

Reebok Global PR Manager

United States

-